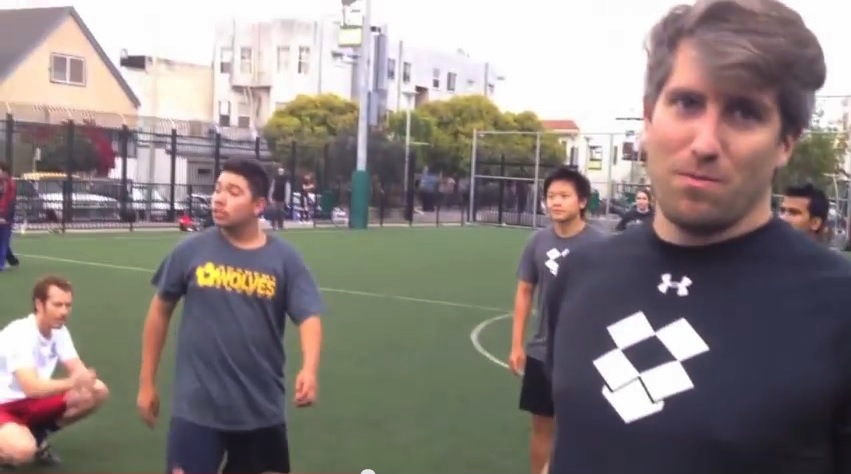 A Special Offer To Dropbox Affected Dropbox Users
It has been a rough week for popular consumer cloud sync service Dropbox. First, Dropbox was caught-up in a scandal after a video was released showing a number of its employees trying to kick children off a neighborhood soccerfield. Despite a strong reaction from Dropbox users on various social media sites, this issue seemed to be dissolving after an apology issued by both the company and one of the featured Dropbox team members.
The Plot Thickens
This is where things start to heat up for Dropbox. Newest reports from users tell us that the recently developed 'selective sync' feature has caused a substantial automatic deletion bug, which has resulted in the loss of years' worth of content in some users case. When it comes to cloud storage solutions, the random deletion of users' data is probably the most severe issue that can occur (with the exception of leaking account detail, but Dropbox has already been through that). .
As a cruel twist of fate (and perhaps poor security design), not 24 hours passed before news broke out that nearly 7 million Dropbox users' username and passwords were not only hacked, but published by a Pastebin user. Dropbox quickly responded with a statement that suggested its servers were not hacked, but rather this was a result of users who use the same username/password through several accounts. In other words, some oher site was hacked, and Dropbox users were just the ones to pay the piper. Of course it is curious that there have been NO other companies to report similar issues (yahoo, hotmail, google, etc.) with passwords that were compromised through other sites. To show our dedication to providing enterprises with top-notch security and features, DriveHQ is extending a 20% discount to any user that has been affected either by Dropboxs' auto-delete bug or been subject to compromised logon detail. Contact our team today to claim your discount and migrate to a provider that is and always has been dedicated to enterprise cloud solutions.