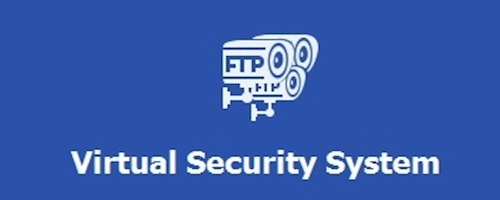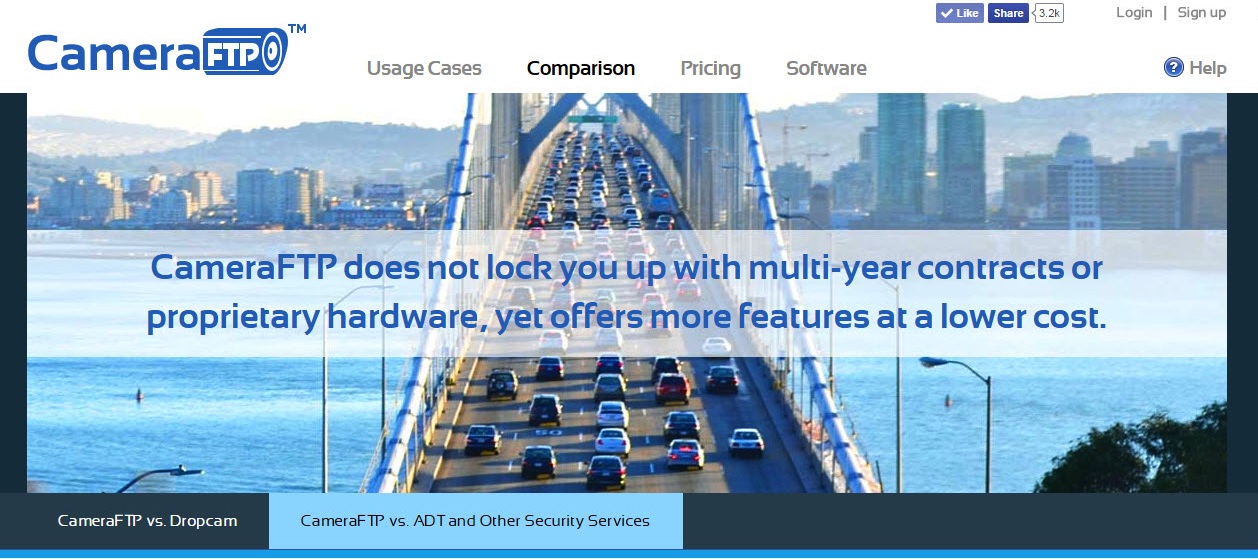 CameraFTP's New Virtual Security System
At CameraFTP, our primary concern is and always will be your security, but we also realize that having a focus on security is no reason to sacrifice other needs. This is why we are excited to announce our new Virtual Security System, the most versatile home security and monitoring technology on the market.
What makes the Virtual Security System unique is its extreme flexibility and ability to fit a wide range of needs. No service subscription is required in order for the software to function. That means you can use the surveillance system without having to purchase camera licenses–something no other home security provider offers–and if you choose to stop using it, you can simply uninstall the software.
If you choose to use cloud surveillance service, which allows for images to be stored to your CameraFTP account (as opposed to a local device) and viewed on any device, the price for a subscription is very reasonable, starting as low as $1.50 per month for each camera. CameraFTP offers a unique flexibility of letting you pay for what you want–the quality of the image, the frame rate, the number of cameras, and the image retention span can all be adjusted to fit your personal needs. For instance, if you don't need high quality images to satisfy your security needs, you can scale back the image quality so you don't pay extra for HD images. The Virtual Security Software also includes the option to directly change viewing parameters for any and all cameras.
All we do is provide you with the software: the cameras that you want to use for recording and the devices you wish to view your recorded or live images from is entirely up to you. In other words, you will not be forced to use any specific camera, and you can set up the image viewer on any device, whether it's a computer, tablet, or phone.
If you upgrade your webcam or computer, instead of discarding the device, turn it into a security camera! With the Virtual Security System, you can set up as many cameras as you wish–keep an eye on your dog, your kids, the front door, and the back door all at once, all on the same screen. You can even choose to playback images from one camera without disrupting the feed from the others.
Security shouldn't come at the cost of convenience, and certainly should not be a financial burden. With the Virtual Secruity System, we want you to have peace of mind on your own terms.