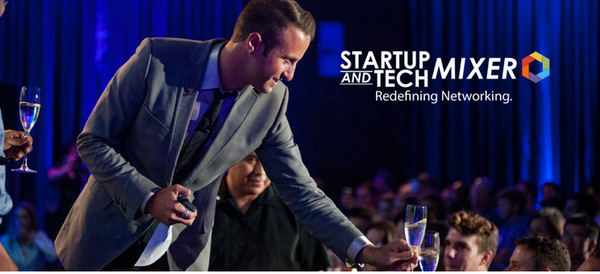 The SF Startup & Tech Mixer
If you are an avid attendee of San Francisco tech events, chances are you have had the privalege of into myself or one of our sprightly DriveHQ team members.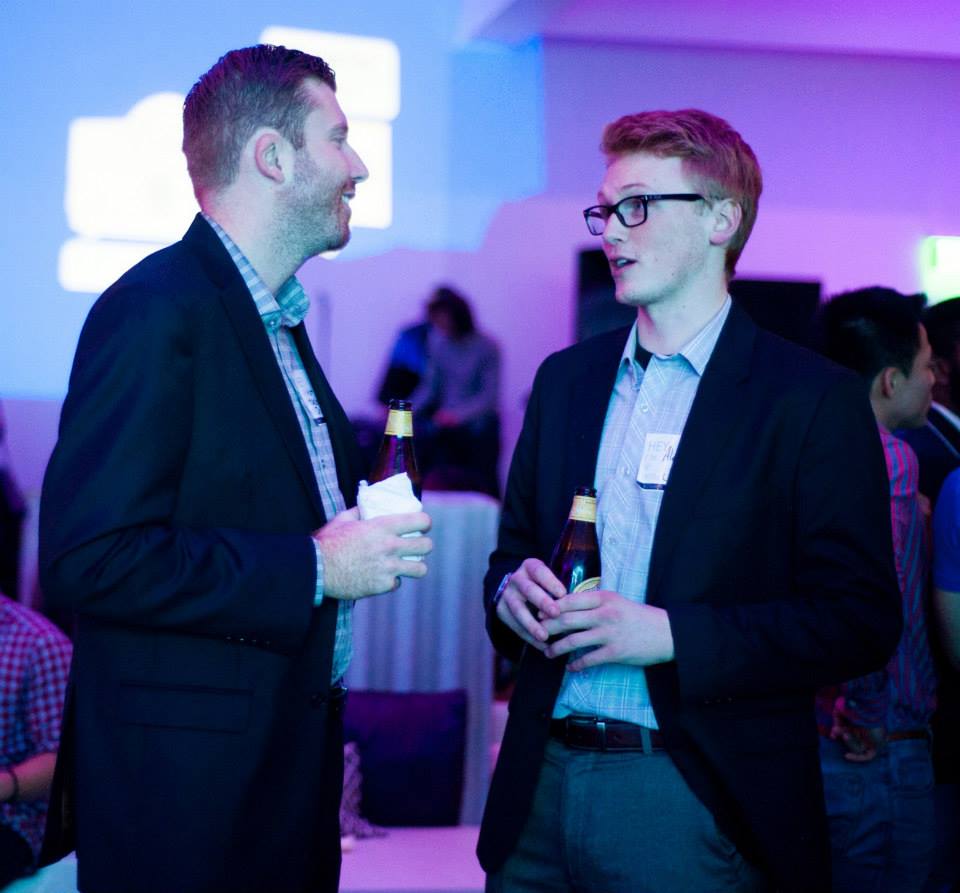 Because we focus on supplying integrated cloud IT solutions to enterprises, these events provide a phenominal opportunity for us to learn how everyday startups are managing their data.
More than learn just about how startups are storing and sharing their files, we are constantly hearing about new methods when it comes to organizing and distributing your online material. For more closer look at companies that are working to keep the cloud innovative, please read about our experiences at this years Techcrunch Disrupt Event
So next time you are at a tech event in the greater San Francisco area, keep your eyes peeled for DriveHQ - we would love to hear about what you're working on. Check out the video below for a closer look at the Startup and Tech Mixer.