Exploring ISC West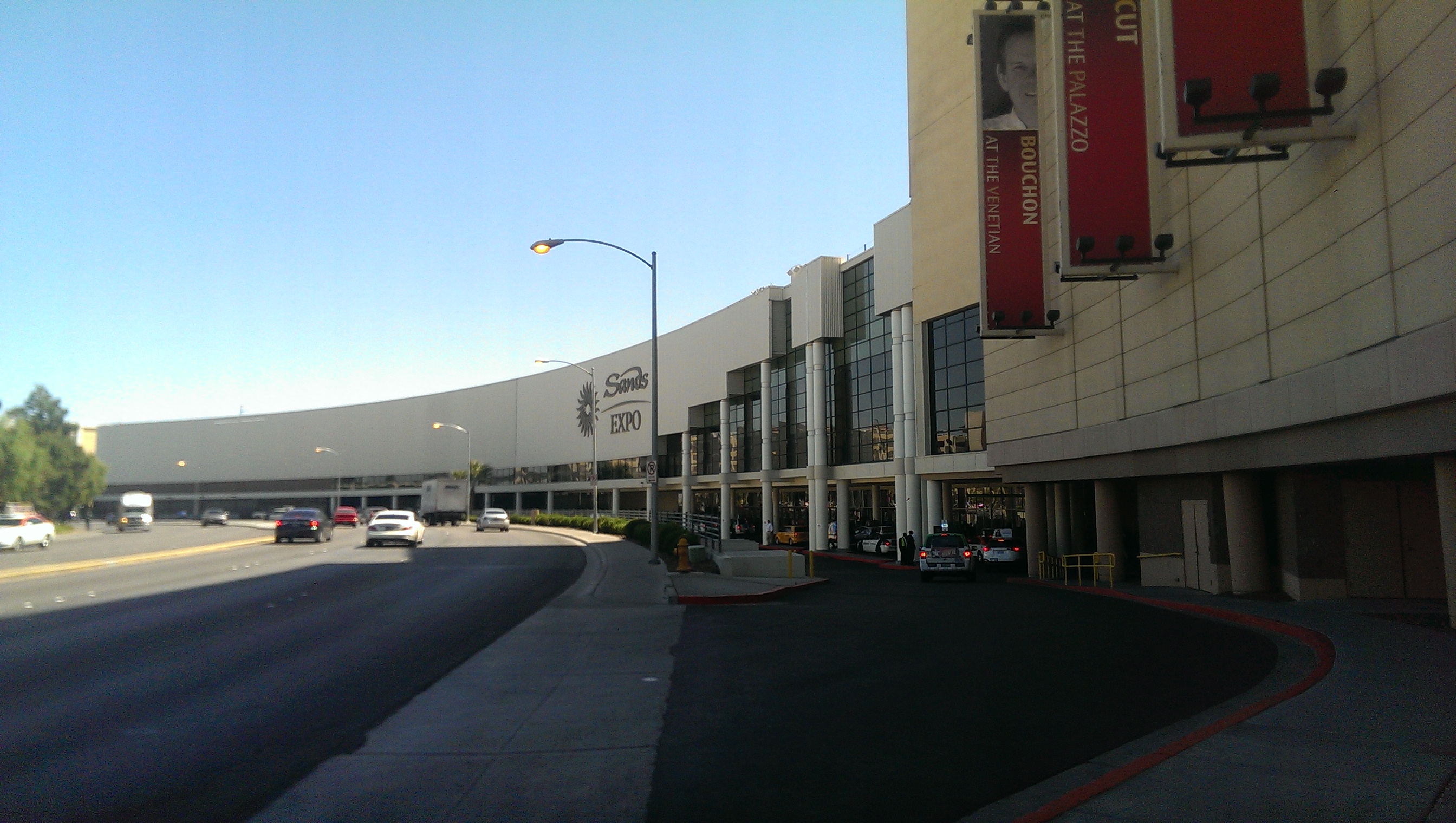 Known to be the largest security trade show in the U.S., the ISC West 2015 event at the Sands Expo Center certainly lives up to its reputation. Our work was certainly cut out for us with nearly 2,000 exhibitors and 30,000 atendees to investigate.
As you enter the main exhibition hall you are immediately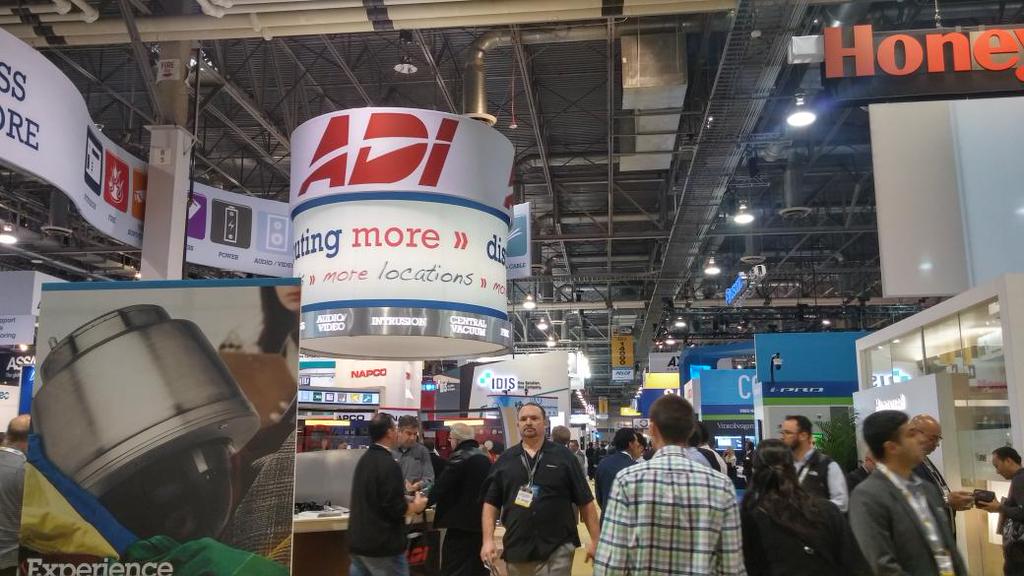 overwhelmed by the herds of business professionals and techies trying to get a first glimpse at the latest and greatest in security technologies.
Covering nearly all facets of the security industry, and possibly even creating a few new ones, ISC brings to the table solutions including; biometric software, home automation, facial recognition, automous home security, and standard wireless security applications.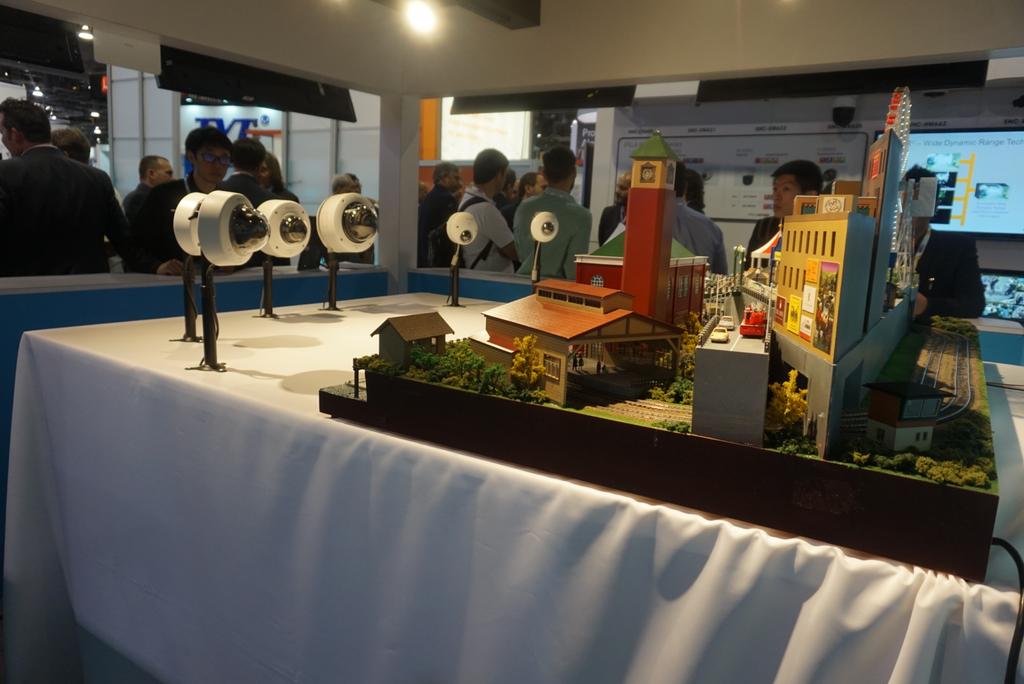 From the latest in compact security hardware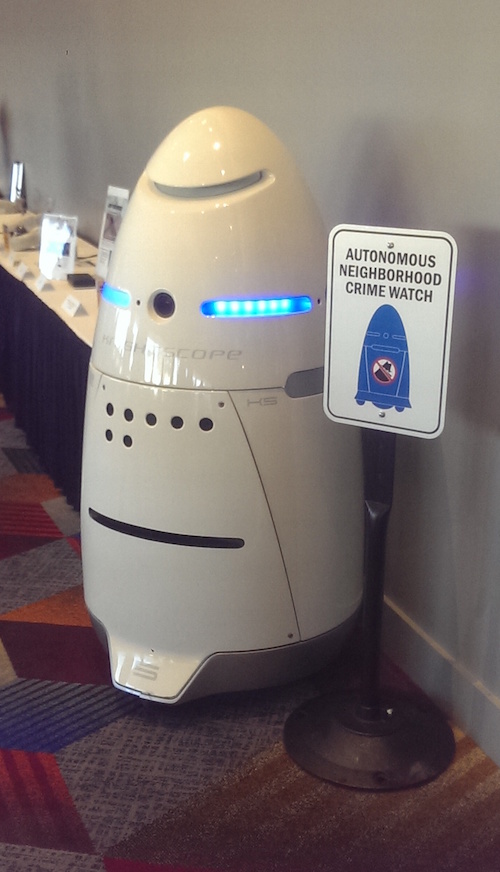 To some of the most bizarre and fascinating tech in the industry
Our primary goal in attending the ISC West security conference was to find a suitable IP/Network camera distributer to partner with our CameraFTP service:
Currently, the appeal of CameraFTP largely comes from having the ability to configure the service to work with your own camera hardware; unlike other services that force you to use their expensive proprietary devices.
However, as CameraFTP's service continues to grow, we are seeing more users with questions about what device they should purchase. While the system is designed to work with any network or IP camera, many users feel more confident purchasing a device that has already been well tested with the service they intend to use.
Understanding the demand, we would like to have a set of cameras listed on our website so that users can select devices that have already been thouroughly tested with our service.

Those who partner with CameraFTP will not only be able to advertise CameraFTP as an add-on cloud surveillance feature to what they already provide, but will also have their products listed on our site and recommended by our camera experts.
If you are an IP/Network camera distributer/reseller or manufacturer, and are interested in harnessing CameraFTPs technology in addition to having your cameras published on our website, please contact us