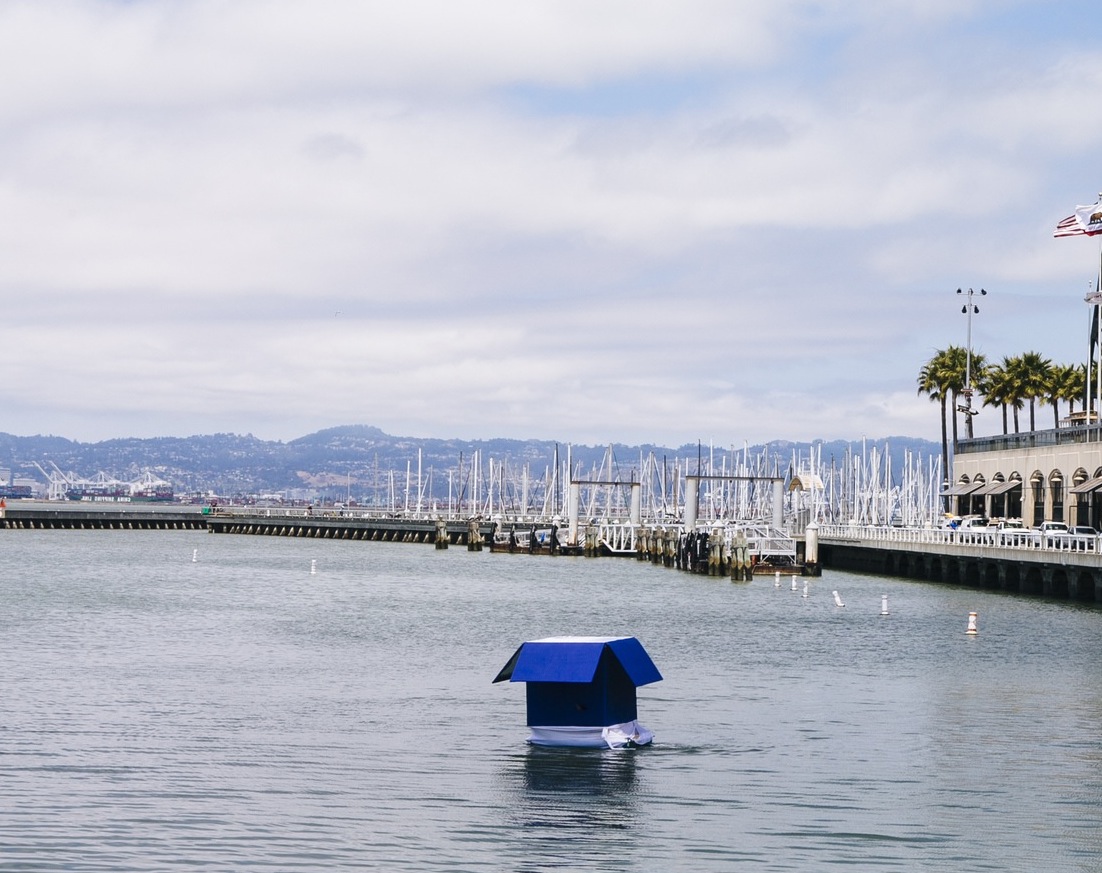 Dropbox "improves" Service With Another Storage Increase
It seems a week cannot go by without the cloud storage war becoming increasingly "dangerous" or "serious" because of one provider yet again decreasing the price of their storage. This particular post starts out by claiming exactly this, followed by a "Dropbox Pro one of the cheapest ways to get a terabyte of storage, though still more expensive than Microsoft OneDrive for Business." Who can say for sure whether there is some sort of prearranged partnership, or if tech authors are just falling for this "storage war" nonsense.
Of course the blame cannot be put entirely on the shoulders of these tech editors. After all, there would be no room for confusion if these cloud providers would simply be honest in what "business cloud service" actually entails. Dropbox, for example, made a grand announcement several months ago that they will be focusing more on the needs and requirements of businesses rather than personal/consumer use. Since this claim, Dropbox has spent huge amounts of money on numerous acquisitions and a great deal of energy promoting their increased storage offerings; because lets face it, the only thing different between a personal and enterprise account is the amount of storage they need, right? If you read most reviews that are available about cloud providers, it is very likely you will be left with this thinking in your mind.
We at DriveHQ have been quite vocal when it comes to our frustration over the misconception spread about the cloud storage war. Read our blog about the impending second cloud storage war and how DriveHQ has been preparing for this since the beginning.