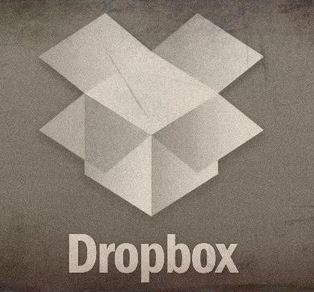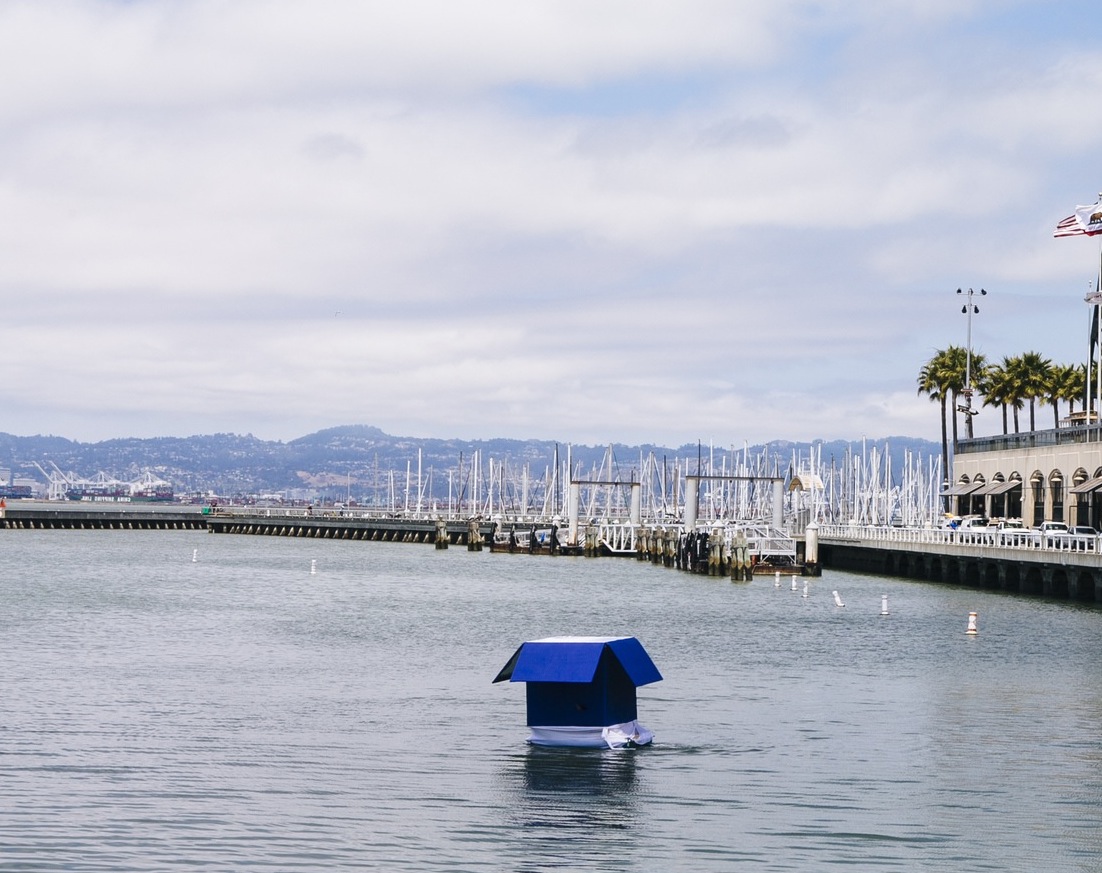 Dropbox! Wake up! You Are Not Alone Anymore!
The subject is misleading, it sounded like Dropbox was the first cloud storage / sync service provider. It was not! Dropbox only made folder sync service popular by targeting consumers through creative marketing.
But Dropbox sync is for consumers only. It can only sync a special folder (the Dropbox folder). For business service, you need enterprise folder sync feature as offered by DriveHQ.com, which supports: Sync any local folder with any cloud folder; sync multiple local folders with multiple cloud folders; real-time sync and scheduled sync; one-way and two way sync; multiple sync tasks with different schedules.
Not only Dropbox is weak on business features, it recently hiked its business service price from $125/user/year to $180/user/year. DriveHQ offers more advanced cloud IT service at only $6/user/year. Check out more thorough comparison here: www.drivehq.com/DriveHQvsDropbox.htm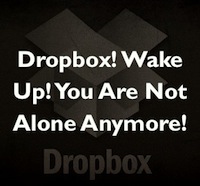 Read Original Article